How To Know When To Shred Important Documents
You've kept important and sensitive patient, client, and company information safe and secure, but after a certain amount of time is it worth keeping, or is it time to dispose of them? 
Part of being compliant with compliance laws like HIPAA and Sarbanes-Oxley means being compliant not only with storage but also destruction.
A well-organized storage plan for these sensitive documents includes keeping them safe and knowing when it is time to destroy them. 
You'll need to dispose of them properly in accordance with the compliance laws to ensure that even after they leave their capable hands they are not at risk for fraud or identity theft.
So how do you know to shred important documents and how do you ensure they are disposed of properly? We've got the answers!
When To Shred Important Documents
There are different laws and regulations around the storage of protected and private documents.
Many of the laws require you to keep documents even after a patient or client leaves your business. You'll need to keep them for anywhere between 3-7 years depending on the type of document or data it is.
You'll have to look into which compliance laws your company abides by to see which documents need to be kept for how long.
It's important to remember that data files are also protected by these laws so you need to make sure they are stored safely and securely with little outside access and security in place to even access them in the first place.
Pro Tip: If you haven't yet, you'll want to assign someone or more than one person on your staff this task. Usually, it is someone who works intimately with these documents on a daily basis like a financial or administrative assistant.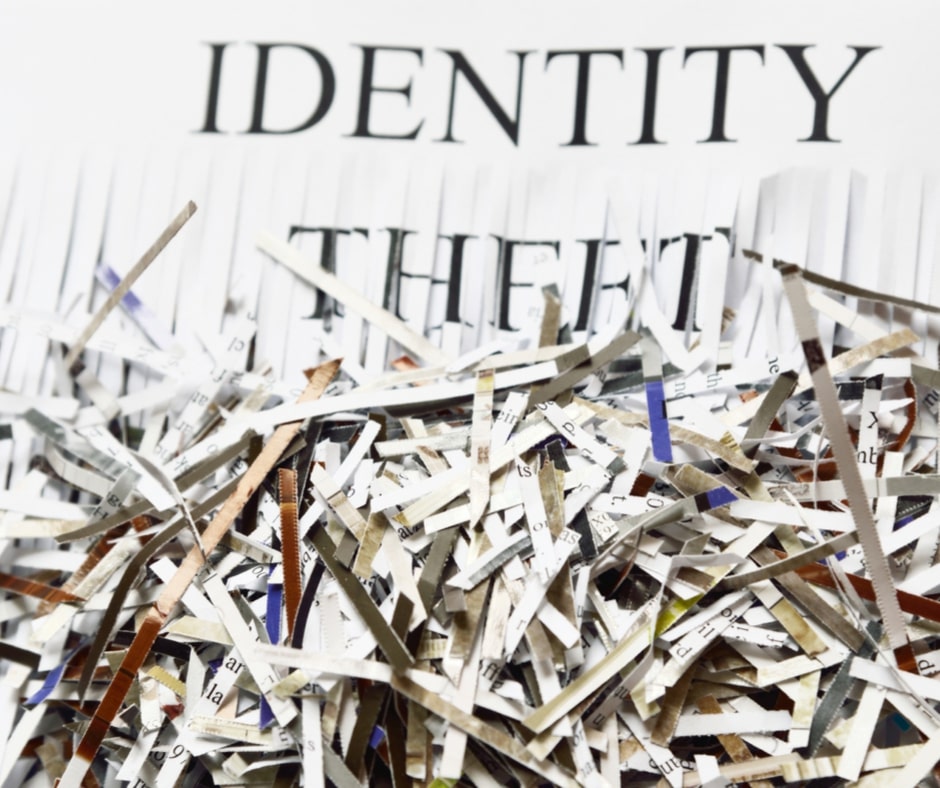 How To Shred Documents Safely
The process of shredding documents isn't as simple as it seems. You can't just toss your private documents into an office shredder and throw them out in the trash. Disposing of these documents in the regular trash, even if they are shredded, puts them at risk of being taken and important information stolen. One of the facts about shredding you might not know is that identity theft happens a lot because of items found in the garbage! It happens almost as much as digital theft! 
That's why you need a shredding company that is NAID certified (like us!) and can destroy and dispose of documents and digital data properly.
When you need to comply with laws like HIPAA and Sarbanes-Oxley, you need to keep certificates of destruction that itemize all of the documents and data destroyed along with dates. 
You Won't Have To Worry About When To Shred Important Documents When You Work With Docu-Trust!
Here at Docu-Trust, we make it easy to store and eventually destroy documents with our streamlined system. 
We ensure that your documents and data are protected with our state-of-the-art security system and process that is compliant with all necessary compliance laws.
We make it easy to know when it's time to destroy the documents as well because we keep track and notify you of when it's time! That way you keep your storage organized and don't fill it with unnecessary files!
To learn more about us check out our latest article, Things To Look For In An Arizona Records Storage Center. 
We work with companies in Arizona, California, and Nevada to help them with all their storage needs. 
Contact us today to set up a meeting to discuss how we can help your business!