4 Things To Look For In An Arizona Records Storage Center
Whether you're a small business looking to declutter a packed storage room or a large corporation trying to find a solution to house your confidential and personal client and patient information, Docu-Trust has what you need.
As a state-of-the-art records storage facility we provide the highest quality service and protection for all of your documents and data.
If you're looking for an Arizona records storage center to house your information here are 4 things that Docu-Trust provides that should be top priority.
Compliance Laws
Are the documents you're looking to store protected by compliance laws such as HIPAA or Sarbanes-Oxley?
When you have information that falls under these types of compliance laws there are certain requirements for storing and destroying that information.
You need to stay HIPAA compliant or in compliance with Sarbanes-Oxley at all times to avoid costly fines, potential shit downs and criminal charges!
We offer safe storage that complies with these laws so you can have peace of mind that your information is protected.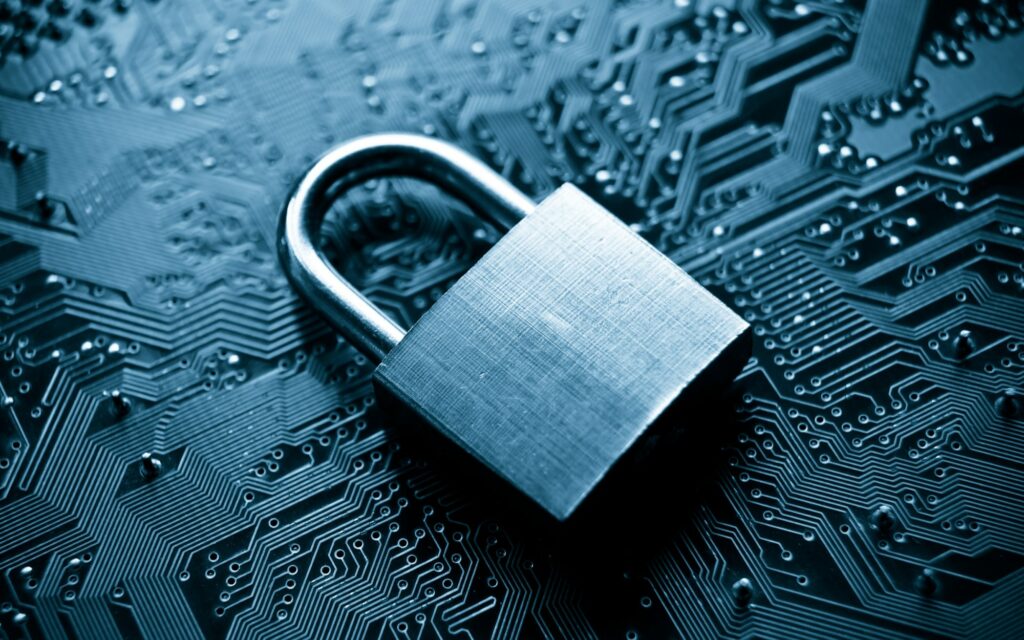 Secured Destruction
Did you know most identity theft happens not from computer hacking but because people have easy access to personal information thrown in the trash?
If you've been shredding and discarding your patient and client personal information with your regular garbage you run the risk of exposure and identity theft.
Here at Docu-Trust we are NAID certified and committed to protecting your confidential information from first storage to final destruction.
Organized Access
Have you ever played "find the document" in a cluttered storage room in your office? Those days are long gone thanks to our organized records management software.
Just because your information is housed in an offsite records storage facility doesn't mean you won't have access either. You'll have 24/7 access to your information and easily find a document or file that you need by simply browsing your records management profile. You can find when documents are set to be destroyed, what box a specific file is in and even request a document or box be pulled and delivered to your office.
No more searching for hours for a file because you'll have it located in a matter of minutes!
Cost Management
Are you paying for a large storage unit that lacks the proper protections? Here at Docu-Trust we believe that you should pay only for the space you use.
Why rent a large unit when you only need a few feet of space?
Our facility is designed to house massive amounts of documents in a single space. How? Because our storage floor is OFF LIMITS to anyone but certified staff members.
You will have access to your documents in a controlled and private viewing room which eliminates the need for separate storage spaces.
This keeps the costs low with no minimization on protection and quality of service.
Let Docu-Trust Be Your Choice For An Arizona Records Storage Center
It is essential to protect your business, client and patient information. Our facility not only houses paper documents and digital data but we can also properly store and protect microfilm, X-ray, dental molds and much more.
Have peace of mind that your information is safely secured and easily accessible by partnering with the leading Arizona records storage center.
To learn more about our services we encourage you to continue reading our articles like our most recent, Offsite Records Storage In Orange County, and browsing our website for more information. 
If you're interested in hearing more about housing your documents and data at our secure Docu-Trust facility, contact us today!