Secure storage
for your files
Compliant document retention in our physically secure, climate-controlled facility
Record storage
Docu-TRUST was founded to provide a solution for the challenges many businesses face regarding record retention. Our facility, located in San Bernardino, California, provides secure storage space to meet our clients' vital business records storage requirements.
You want to experience from the people you trust to care for your valuable records and information. Our management team has the experience you expect. We've delivered records and data storage solutions to all types of customers; from a small legal, physician, accounting to City and State entities.
Secure and organized records storage
With the abundance of internal controls, records management policies, and compliance laws such as HIPAA and Sarbanes-Oxley, many organizations are faced with an inordinate amount of paper.

Docu-Trust provides a wide variety of offsite records storage solutions for paper records, microfilm, X-ray, dental molds, digital data, and much more.
Docu-TRUST made easy – including powerful features you won't find anywhere else. Whether you're sharing photos, videos, audio, or docs. We got it for you.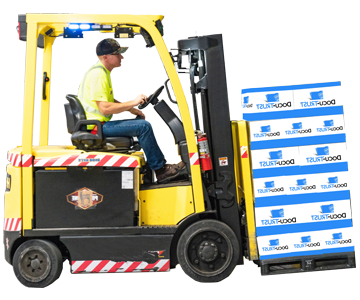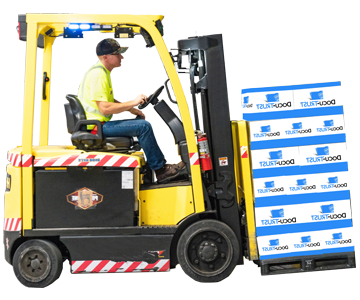 Information security for the digital age
The first step in assuring recoverability is a well planned off-site data storage program. Docu-TRUST offers scheduled service, 24/7 Web access, and a secured environment.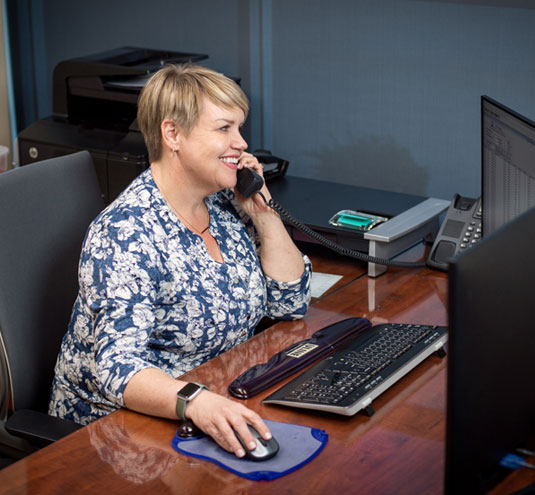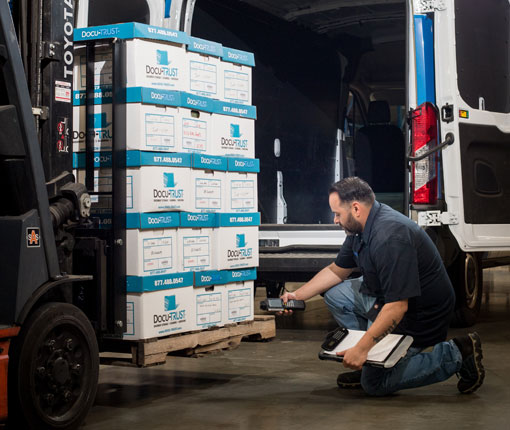 Secure and reliable document shredding
Customers rely on Docu-TRUST to protect their confidential assets throughout the document's lifecycle, which in most cases requires that the document, box, or tape be destroyed at the end of its life.
An affordable solution
with high quality service
We secure your records in our environmentally friendly storage warehouse on our shelves and assuring that it's safe from dust, bugs, and water damage. We have a security camera and digital keypad system letting us know who went in and out. And all your records are organized through barcodes so that you can easily request your document in our system any time and anywhere.
Frequently Asked Questions
Answers to our most common questions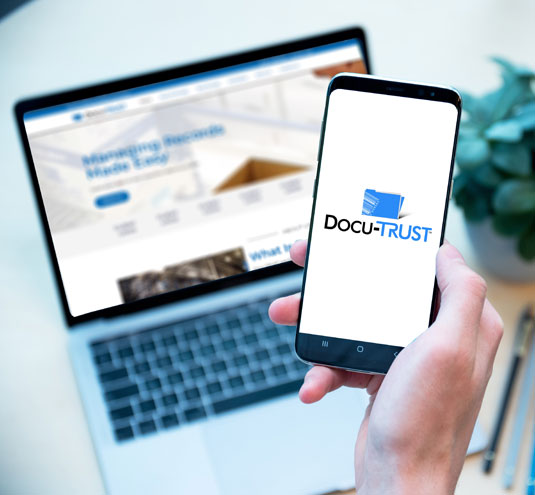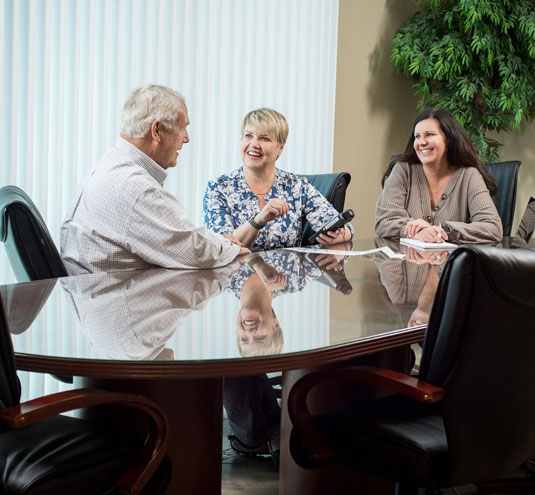 &nbsp&nbspWorking with Docu-Trust has allowed my staff to focus on our core business – practicing law, not hunting down files. Having a partner that can meet our records management demands has been critical to our growth. &nbsp&nbsp
Our clients love the attention and service they receive from Docu-Trust. With over 25 years of experience, you have the assurance that your records are compliantly stored, protected, and available whenever you need them.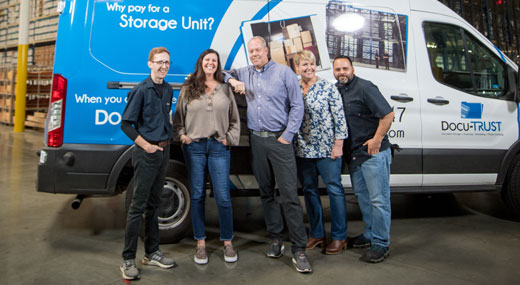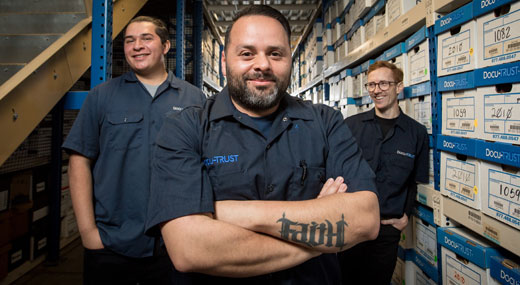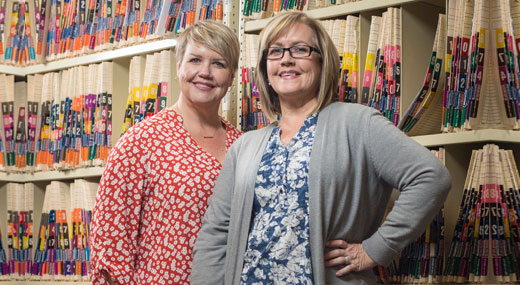 get an easy access file manager today!
Feel free to fill-out our contact form and a representative will respond shortly to your question or request.