With the abundance of internal controls, records management policies, and compliance laws such as HIPAA and Sarbanes-Oxley, many organizations are faced with an inordinate amount of paper.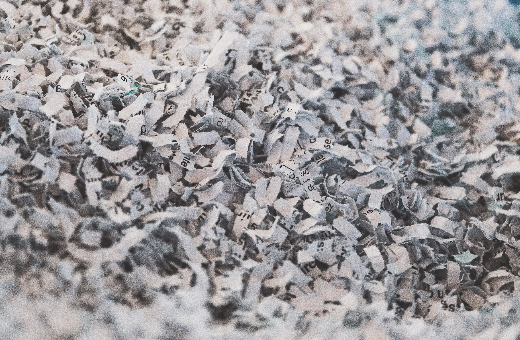 Customers rely on Docu-TRUST to protect their confidential assets throughout the document's lifecycle, which in most cases requires that the document, box, or tape be destroyed at the end of its life.
bar-code tracking and logistics system
Docu-TRUST utilizes a sophisticated bar-code tracking and logistics system and the latest bar-coded scanning equipment to ensure customer requests are met on demand, and that a detailed history of each box, file, tape, or document is available.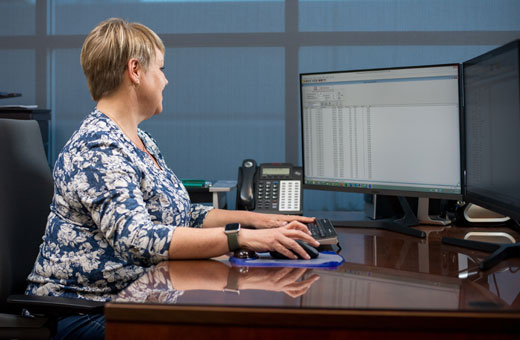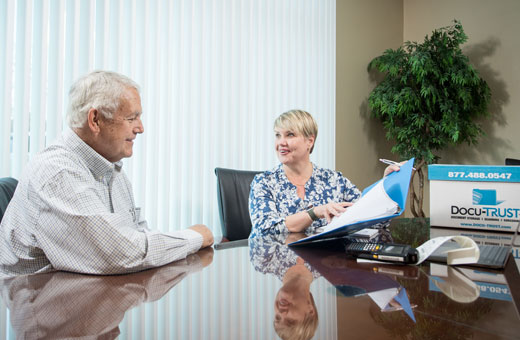 provides a failsafe method
Docu-TRUST requires an authorized customer signature for each individual bar-coded item prior to destruction, which provides a failsafe method for customers to again review their retention guidelines before destruction.
data destruction technology
Docu-TRUST utilizes industry-leading, NAID-certified data destruction technology to ensure confidential information is destroyed properly. Once destruction has been completed, the customer receives a Certificate of Destruction.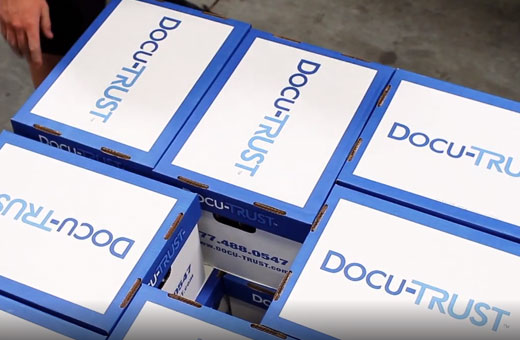 Green, Sustainable Solutions
Adding your shredded documents to recyclers' helps to keep our environment more sustainable for generations to come. You can take satisfaction knowing that you are doing your part to keep your carbon footprint low.
YOUR SMART AND SECURED STORAGE​
Solution for the challenges many businesses face regarding record retention.