Secure Data Storage and Data Archival Solutions
The first step in assuring recoverability is a well planned off-site data storage program. Docu-TRUST offers scheduled service, 24/7 Web access, and a secured environment.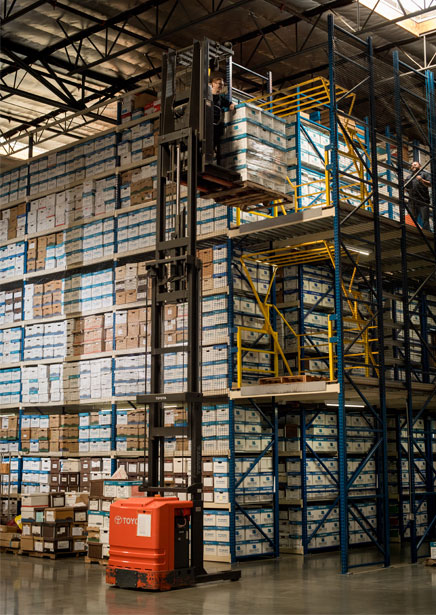 Information Security for the Digital Age
Information is your company's lifeblood. To protect your information assets, and your company's future, you can rely on Docu-TRUST in San Bernadino, CA.
We are the industry leader in providing efficient and cost-effective off-site data storage solutions. We have several clients in the Southern California area that do business with confidence thanks to Docu-TRUST's commitment to excellent service and innovative technology.
Docu-TRUST's proprietary technology enables us to offer you more efficient and cost-effective management of your off-site data. We utilize a powerful application for managing commercial media storage.
The utmost in security and environmental protection. Secure storage space features controlled access, motion detection, and 24 hour monitoring of both the access control system and the fire detection system. Ideal storage conditions are maintained with respect to temperature and humidity control.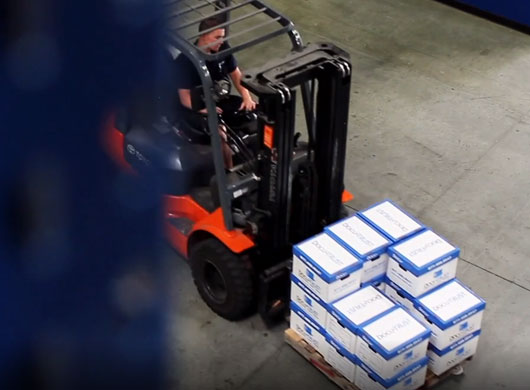 Docu-TRUST Service Features
INFORMATION SECURITY FOR THE DIGITAL AGE
Secure and Reliable Document Shredding
Customers rely on Docu-TRUST to protect their confidential assets throughout the document's lifecycle, which in most cases requires that the document, box, or tape be destroyed at the end of its life.