What Does Being NAID Certified Mean for Document Shredding?
We've spoken endlessly about how important document protection is when it comes to saving and storing medical, personal, and confidential information.
Our mission here at Docu-Trust is to keep your information and your clients' information away from prying eyes, identity thieves, and digital hackers.
Along with keeping your documents protected and safe, we also ensure that your documents are shredded and destroyed according to standards and guidelines set by professional organizations.
Why Is It Important?
If you didn't know, the number one way of getting your identity and personal information stolen is through the garbage!
It's not through a digital hack; it's because someone could easily access that information in the trash.
You may think that your business is not vulnerable to people stealing information, but it can happen at any time.
Even if you shred the documents, people can still capture that personal information and use it against them or your business.
The mishandling of these sensitive documents can lead you to hefty fines, lawsuits, and more.
That's why laws like HIPAA and Sarbanes-Oxley have been created to protect those with classified and personal information stored at doctors' offices, hospitals, banks, and other businesses.
Those laws hold strict standards when it comes to document safety, protection, as well as document shredding. In addition, there are also other certifications that help to ensure that documents are correctly disposed of.
One of those certifications is through NAID.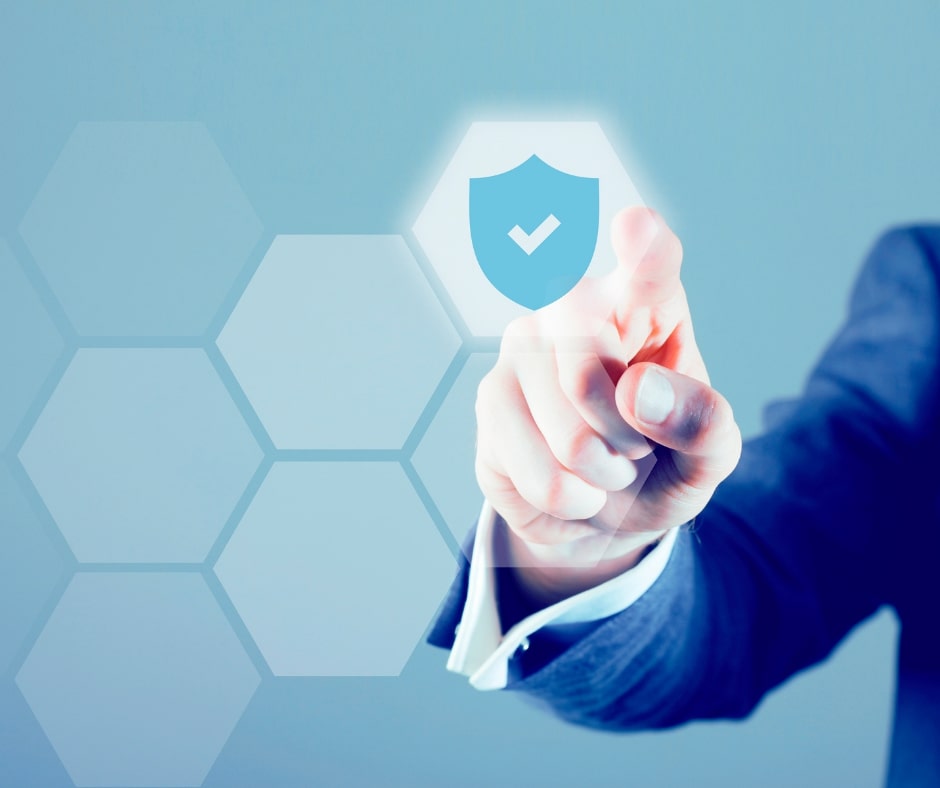 What is NAID Certification?
NAID is the National Association for Information Destruction. Its mission is to "promote a standard of best practices across governments and service providers as well as product, equipment, and service suppliers globally."
Having this certification ensures that your documents are destroyed correctly and according to a highly-regarded set of standards. Thousands of companies require their businesses to use only NAID certified shredding services because of the strict standards that are held.
Those who hold NAID certification have the ability to destroy both physical and electronic/data-based documents and information.
Proper digital data destruction is becoming more and more crucial to businesses that are moving to completely digital services.
Work with a NAID Certified Business
There should be no shortcuts taken when it comes to the security, protection, and description of confidential data and documents.
You could face severe fines and other penalties if you don't have proper documentation of your storage and destruction of information.
It's time to trust a company whose sole goal is to protect businesses and their clients' personal information.
That's why you should trust us here at Docu-Trust. Want to learn more? Read our latest article, "How can I make sure my records are safe at Docu-Trust."
We specialize in document and data protection and destruction. We committed to following the standards set by Sarbanes-Oxley, HIPAA, and other protection laws. We are NAID certified and follow the most recent guidelines and standards regarding document and data destruction.
We enjoy helping our clients throughout California, Arizona, and Nevada with all of their document and data needs. If your business resides in any of those locations, connect with us today to see how we can help you secure your documents and protect your business.