Offsite Records Storage In Orange County – Choose Docu-Trust
If you work in a medical building, lawyer's office or any other office that has access to personal information of your clients, you know the importance of keeping those documents safe.
However, knowing you have to keep these confidential documents for certain periods means cluttered offices with stacks of useless files or storage rooms filled to the ceiling with paperwork that you aren't allowed to get rid of for up to 10 years! Records storage can become overwhelming, and stressful and lead to failure in compliance with HIPAA and Sarbanes-Oxley regulations.
If this is a situation you are currently dealing with an overflow of documents, it's time to choose a safe offsite records storage in Orange County; it's time to choose Docu-Trust
Compliance Is Key
Here at Docu-Trust, we take our records storage very seriously. We are trained and certified in records storage and records destruction. Keeping confidential information safe until after destruction is our goal.
HIPAA
Compliance laws are set in place to protect the personal information of patients and clients all over the U.S. HIPAA ensures that a patient's information (both personal and medical) remains confidential and away from the chance of identity theft.
However, being HIPAA compliant doesn't just end after their 7-year record retention is up. HIPAA also involves the safe and proper destruction of these documents as well.
Did you know that most people who steal identities and personal information get them right out of the trash? Even shredding them and then tossing them won't stop them from getting what they want!
Failure to comply with HIPAA can lead to serious fines, lawsuits, and even the shut down of a practice if the issues are serious enough.
Read our latest article, What Does HIPAA Compliant Document Storage Mean, for more information!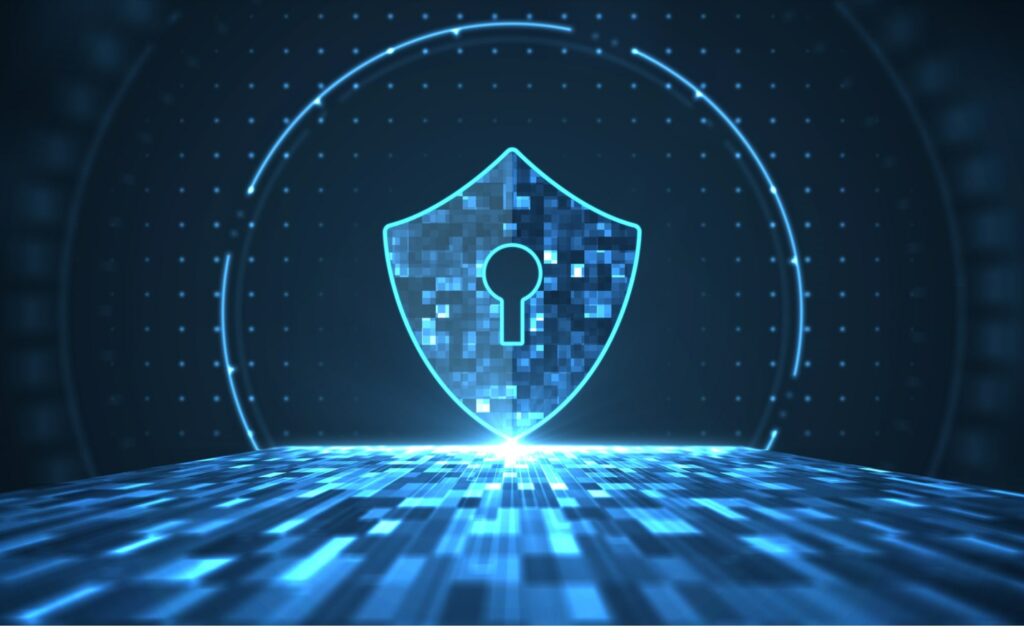 Sarbanes-Oxley
This act created in the early 2000s ensures that there are fail-safes and oversight for corporations. It protects employees, shareholders, and the public from accounting errors and fraudulent accounting practices. It's made to deter corporations from committing fraud by imposing regular audits and constant financial reporting.
This again leads to piles of paperwork and personal and financial information being readily available if left unprotected. If this information is not kept or left in the open for anyone to see, it can lead to fines and more for a corporation.
Safe Storage & Destruction
Our state-of-the-art facility in Orange County, CA can hold all your documents and digital data for as long as needed. Key card entry, high-tech security, and 24/7 monitoring ensure that your records are safe at all times.
Our records management software can help you find a document in a split second as well as notify you when a box or file is ready for destruction. We are a NAID-certified document destruction facility which means your information is disposed of in the safest way possible!
Learn More About Docu-Trust And Our Offsite Records Storage In Orange County
If you're interested in moving your personal and protected information to an offsite records storage in Orange County, let Docu-Trust help!
We work with businesses all over California, Nevada, and Arizona to protect and destroy their sensitive documents and digital data.
Our affordable services make it easy for you to transition to offsite storage and our secure facility gives you peace of mind that is safe 24/7, 365.
To learn more, contact us today!