How Much Does Document Shredding in California Cost?
Have you done your annual spring cleaning and document purge at your office? Are you ready to shred thousands of documents that are over the "keep" limits required by HIPAA and other document protection laws?
Read our latest article, What Does HIPAA Compliant Document Storage Mean, to ensure you are storing your documents correctly!
Or maybe you store your secure documents offsite at a location like our Docu-Trust facility that keeps track of when you can destroy them and you just got word that it's time to shred?
Do you have hard drives piling up with dates that can go back to the 2010s? It's time to cut the clutter and say goodbye to unnecessary files.
Why It's Important To Securely Shred
Regardless of where or how you store your protected documents and data, when it's time to shred, you want to ensure that it is done in a safe and secure manner.
If you try to shred the documents yourself or simply throw them away, you are not complying with HIPAA or Sarbanes-Oxley which requires you to both store and destroy documents in a safe and secure manner.
Did you know that identity theft and document theft are caused more by paper documents that aren't destroyed properly compared to digital hacking? People who want to steal the identities of others will first go to dumpsters and waste bins of hospitals, doctors' offices, lawyers and more in order to find personal information. Some even go to the lengths of piecing shredded documents back together.
That's why it's important to destroy your documents properly!
You may think that secure document shredding in California is going to be expensive, and that's why you keep storing your documents and data, but the truth is, it's cost-efficient and keeps you from getting your patients and clients personal information stolen, and keeps you from breaking any laws or compliances and avoiding fines or worse!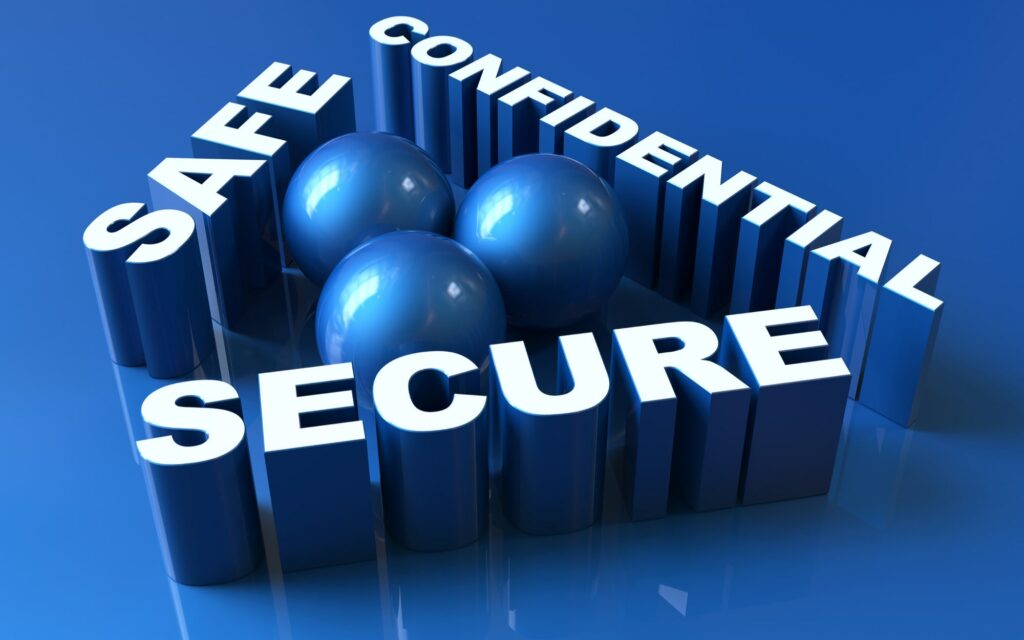 Cost To Shred Documents
The average cost to destroy one pound of paper is typically $1. Data destruction can range up to $10 per hard drive.
However, you also want to ensure that the shredding company follows proper procedures for handling your sensitive documents and data. You may not always want to go with the cheapest options available.
Our Docu-Trust document and data shredding service is NAID Certified, which provides you with peace of mind that your documents will be disposed of in a manner that can never reach the hands of prying eyes, criminals, or identity thieves.
Need Document Shredding In California? Trust Docu-Trust
If you need document shredding in California, you can count on Docu-Trust!
Just like our name says, you can trust us to safely secure and destroy your personal and protected documents and data.
Our state-of-the-art facility and advanced technology ensure that your documents are protected from the moment they are delivered to the moment they are destroyed. We use tracking tools to notify you of when it's time to destroy the documents and use a fail-safe system that confirms destruction of each document when it's time.
We understand the importance of protecting your company, client and patient information, which is why we follow all compliance laws like HIPAA and Sarbanes-Oxley along with being NAID Certified.
Our storage and destruction costs are affordable and cost-efficient for companies in California, Arizona and Nevada and can help you stay organized and clutter-free!
To learn more about how we can help you with your document shredding in California, contact us today!