5 Types Of Documents You Should Store Securely
Have you ever stopped whatever you're doing and thought, "Where's my birth certificate?" Or "Where did I put my social security card?"
If you're like most people, you've either stored them in an envelope and put them with all the other "important papers" that you will most likely never look at again, or you've got no idea where your important documents are.
As document storage experts, we here at Docu-Trust are here to tell you to store your documents safely and securely!
Treat your essential documents like you treat your phone or any other electronic device with care and knowledge of where they are at all times.
Get a fireproof lockbox or safe to put your documents in that is easily accessible so you can take things out when needed and put them back when you're finished.
In the event of a disaster like a fire or a flood, you want to ensure that your most important documents are safe and protected.
No one wants to go through the hassle of filing for new documents, especially if you're dealing with home damage from a death in the family or any other important event where these documents are needed.
So what are some important documents you should store securely? Here are 5 of the most important ones!
Personal Information
No, we aren't talking about putting your license in a safe every day. Typically, you carry that with you all the time, so there is no reason to store it in a safe.
We are talking about birth certificates, social security cards, passports, and any other identifying documents for yourself and anyone living in the household.
Household information
Deeds, property records, land ownership documents, and property surveys should be stored in a safe place in case any discrepancies about your property arise.
Keep any authorization or permits from your town that allows you to build onto your property.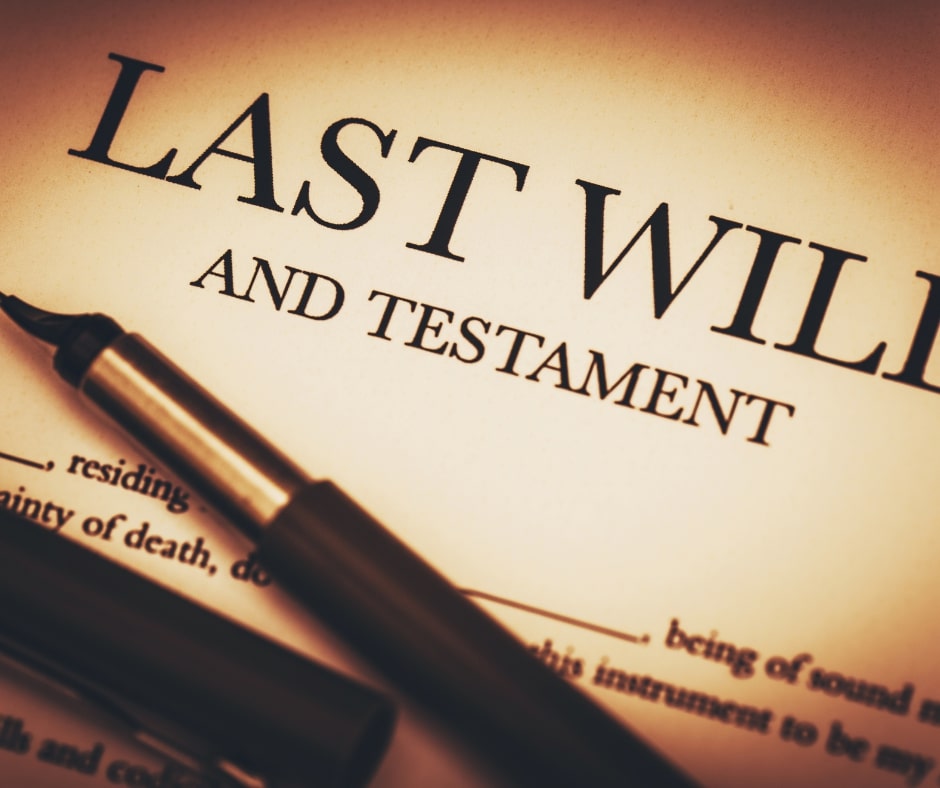 Lifestyle Paperwork
This grouping includes marriage licenses, divorce decrees, last will & testaments, and funeral plans.
These are documents that should be easily and readily available in the case of an emergency.
Medical Information
Insurances medical history, including surgeries, medical conditions, allergies, doctors, specialists, and more, should be included in documents that you store securely.
If you have documents for power of attorney over your medical decisions and end-of-life care, you need to store those in a place that is protected from damage and alteration.
Financial Documents
Tax returns from the previous 7 years, stocks, bonds, and investment documents, along with any other important financial papers, should be safely stored.
In the event that you are audited, all of that information is readily available to review and make copies of for your accountant.
In our secure Docu-Trust facility, we encourage companies to store their no-longer-needed but archived financial documents in an off-site location to minimize security risks and save space for their in-use records.
Want to know more about the documents you should store securely? Talk to the experts at Docu-Trust!
We strive to help protect our businesses and patrons with their document security and safety.
Connect with us today if you need further assistance with document storage and archival storage solutions.
We have been proudly serving California, Arizona, Nevada, and surrounding states for years with dedication and expert storage solutions.
Review our blog featuring articles like "What are the best ways to store data long term?" and "How does the Sarbanes-Oxley Act impact record storage?" for further insight and information.